daniel designs
Professional Website & Graphic Design
Over 20 years experience within the design industry working within top agencies across the UK, I can give you the first class service you'd expect for your business, without the high agency fees.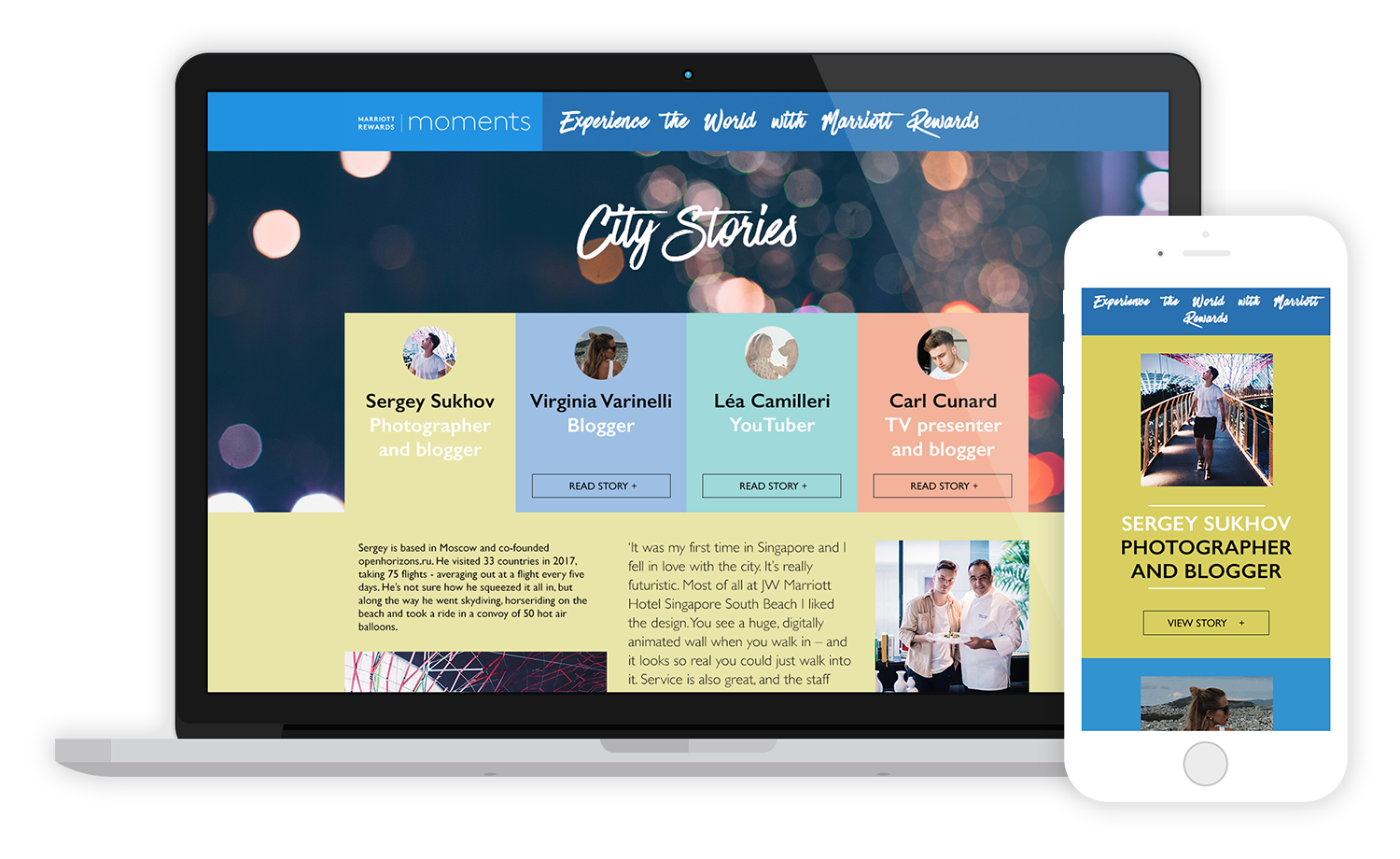 Need to give your business a boost?
That's cool, you're at the right place. Drop me a message or schedule a call to a time that's convenient to you, so we can discuss what you're looking for.
Services
What I can offer for you and your business…
Professional Website Design
Professionally designed bespoke WordPress websites based on the Divi platform.
Logo & Brand Design
It's the first thing anyone will notice about you and your business – lets get it right.
Social & Email Marketing
Social media & Google banner ads, email newsletters – lets drive that traffic.
Print Design
Even in today's digital age, printed marketing materials are still essential.
Projects
It's all very well talking the talk, but lets walk the walk 🙂
Take a look through some of the professional website design projects that I have completed for my very happy clients.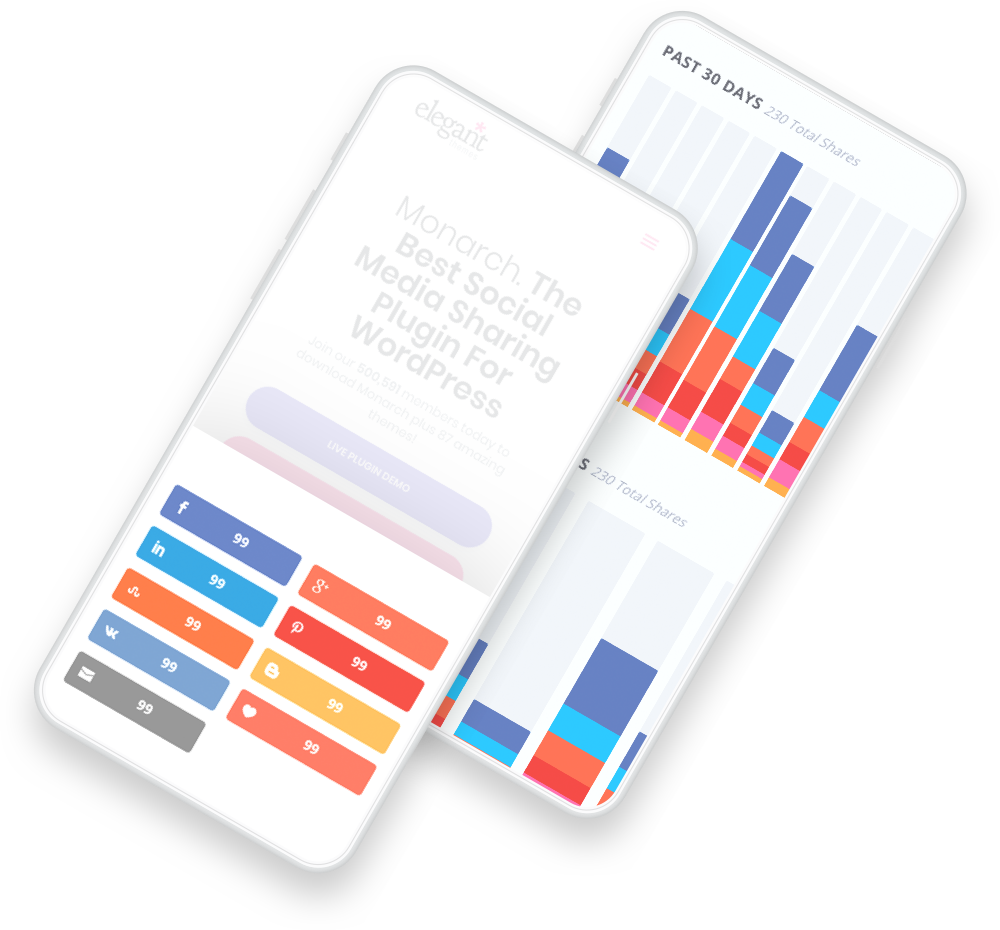 Website & design made as easy as possible for you
Not everyone knows what they want, or have the time to write up a full project brief. Over the years I have learned to pick up simple and often vague briefs and run with them. Turning an idea into reality.
Dan has done a number of projects for me over the year. This includes the designing of logos, flyers, presentation folders, roller banners, certificates, envelope inserts, social media cover photos, banners and posters. His work has been outstanding and to the highest standard and quality. He has created a consistent and creative brand image which is thriving and given my company an real advantage in the industry. Communication is great and he always makes suggestions that would benefit the business and image. I know I will be using Dan for many years to come! Sukh Mann
Fantastic work from Daniel Designs! We have worked with him on numerous occasions. He has created branding, collateral, infographics, whitepapers and digital designs for Facebook/Instagram, and more for us. Dan has a very modern and clean approach to his work. You can see his expertise and passion in each job he does. Zachary B. Morris
Dan has supported me on a number of projects over the last 3 years and every time has produced very high standard outputs. The projects and client types have certainly been diverse and demonstrates Dans ability to deliver on a wide variation of briefs. Just some of the projects include – full scale product rebranding, packaging artwork design, product catalogues, event marketing collateral and new logo brand designs. One of Dan's greatest skills is the ability to take a board brief (which is always the challenge for designers!) and use all his experience, expertise and creativity to provide the client with an end result which exceeds expectations. I Highly recommend Daniel Designs. David Johnson