daniel designs
Website Design Projects
Take a look through some of the websites I have designed and built within WordPress. This is just a small selection of my work, let me know if there's anything specific you would like to see.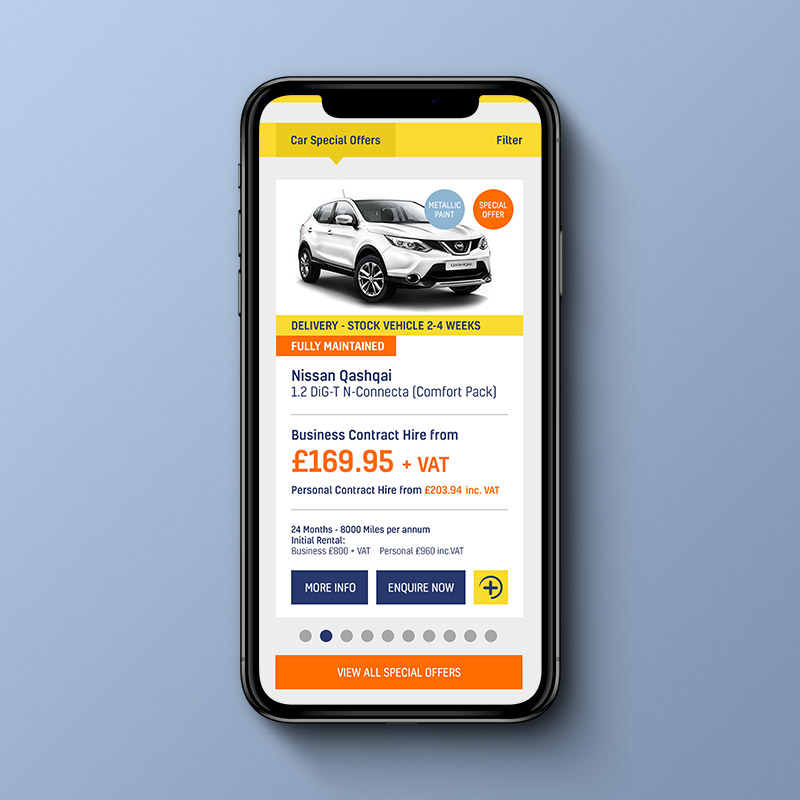 Central Vehicle Leasing
Complete rebrand of a Telford based car leasing company, which included new logo and website with an app-like mobile experience too. The goal here was to design a highly user-friendly experience across all devices to allow visitors to search for and take out a new car lease deal there and then.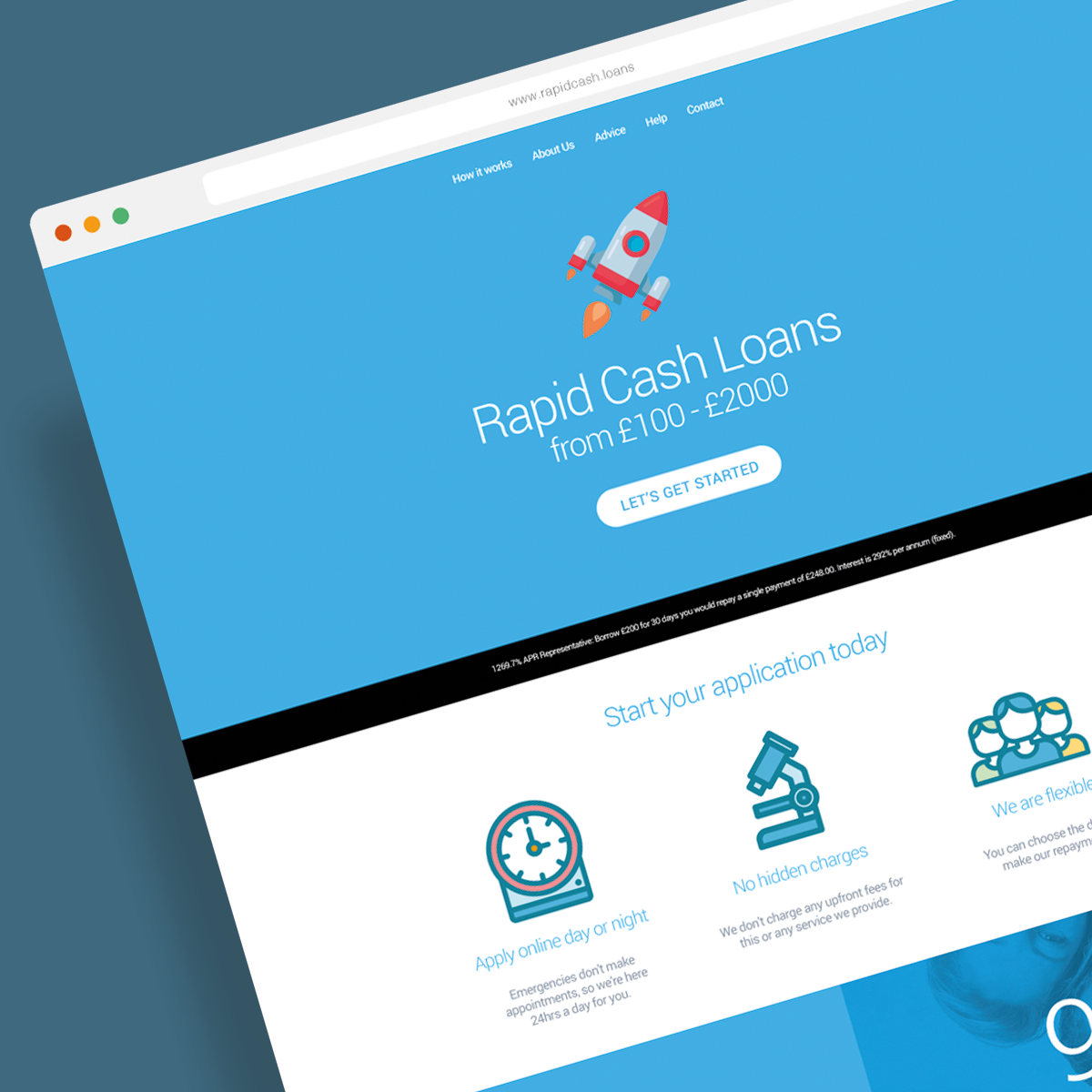 Rapid Cash Loans
A simple iconography based WordPress website for a quick cash loans website. Fully responsive using sharp, bold scheme to really make this pop on the screen and looks great on mobile phones too.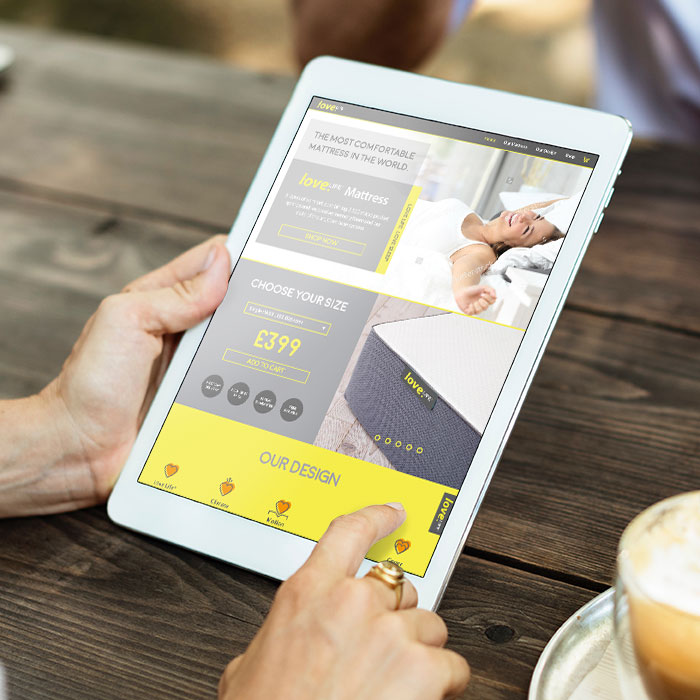 LoveLife Mattresses
A cool ecommerce site selling a new concept range of mattresses to compete with the likes of Simba and Eve. Bespoke design layout and illustrated icons really makes this website design have it's own identity within the market.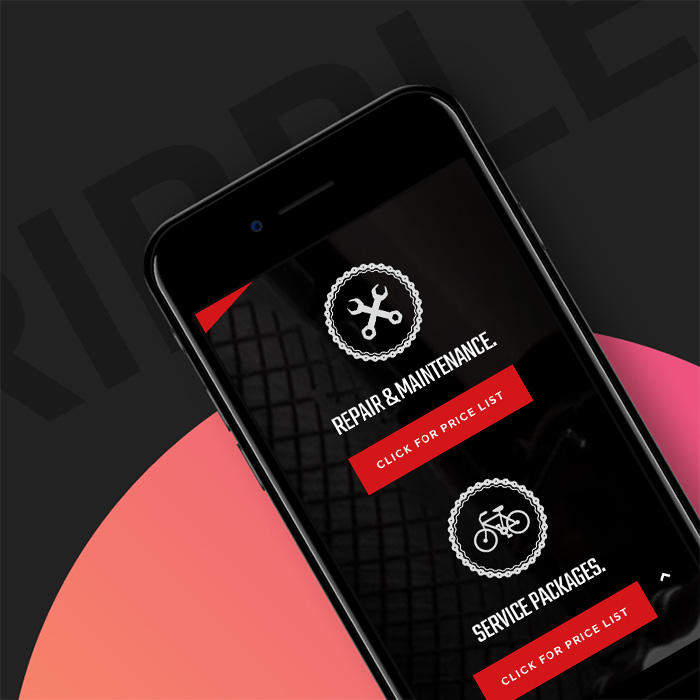 Bespoke Mobile Bicycle Workshop
Great little website for a mobile bicycle mechanic who wanted a fresh looking site to appeal to the mountain biking crew. This had to be optimised for mobile devices primarily due to the nature of the business.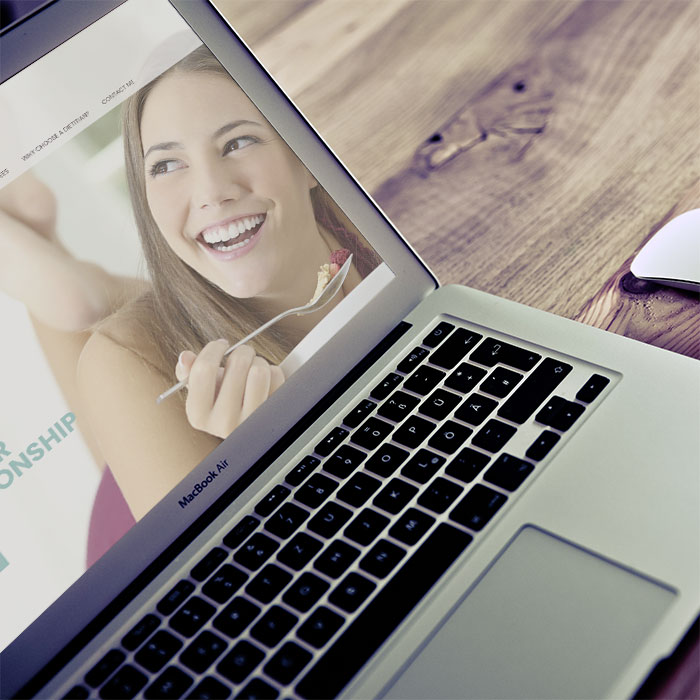 SMG Dietitian
A personal website for a professional dietitian specialising with eating disorders. The style and tone of the website design had to have careful consideration for the target audience due to the sensitive nature of this business.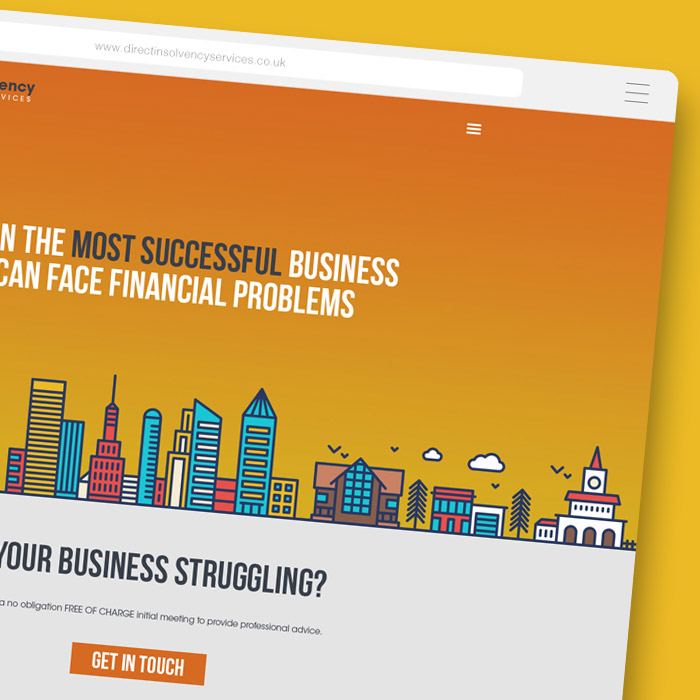 Direct Insolvency Services
Bright and bold website design using on-trend gradient fills and vector based graphics, makes this website design stand out amongst the typical website styles within this financial industry.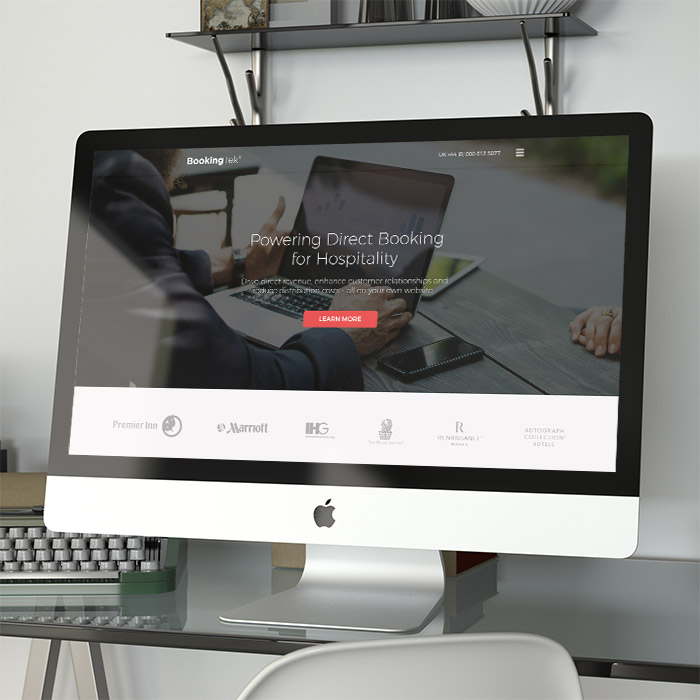 BookingTek
A slick, corporate design for the high-end market. Sharp typography with professional stock photography gives this website design the prestigious look and feel that their clients deserve.